Moneytree Finance is an independent brokering service for personal and business loans. Based conveniently just off the motorway in Great South Rd, Greenlane, and servicing the whole of NZ, Moneytree Finance has developed many funding facilities of specialised finance and mainstream finance facilities offering low interest rates.
"After 16 years in Finance and 26 years in the industry I know it is hard to turn around a rejected application once it is poorly submitted. Having a large amount of lending products available, combined with great knowledge of those products, ensures we get it Right…….First Time."

Moneytree Finance is a member of the following Disputes Resolution Scheme: FSCL – Financial Services Complaints Limited, Level 4, Sybase House, 101 Lambton Quay, Wellington 6011. http://www.fscl.org.nz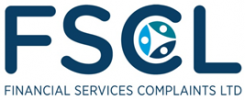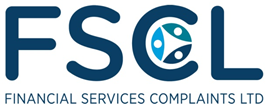 Moneytree Finance is a Registered Financial Advisor and we are regulated by the Financial Markets Authority; our Registration Number is FSP383166.